What is Virtual Reality? It's Types and its Uses
Virtual Reality – An Introduction
Technology is changing at fast-pace, with every new day, comes a new technology that helps in making our life easy and hassle-free. Walking on the moon and reaching Mars is now an old tale. Today mobile app development companies and techno enthusiasts are working on many bigger and better technologies and Virtual Reality is one such thing.
The Term Virtual Reality derives from two words "Virtual" and "Reality". Virtual means near and Reality means experience, thus, Virtual Reality can be called "near-reality". To have an experience of any object or thing that really doesn't exist is Virtual Reality. Technically the term "Virtual Reality" is about 3D computer-generated environment where a person becomes a part of that implicit surroundings. One can perform various actions in that virtual environment and can also manipulate the objects.
Various hardware and software are used in this technology to create an artificial environment that is later presented to the user in such a way that it seems real and with which a user can interact in a real or physical way.
VR technology has been used in the translator app that shows a translation of the object when you look at it. You can download for free on on itunes.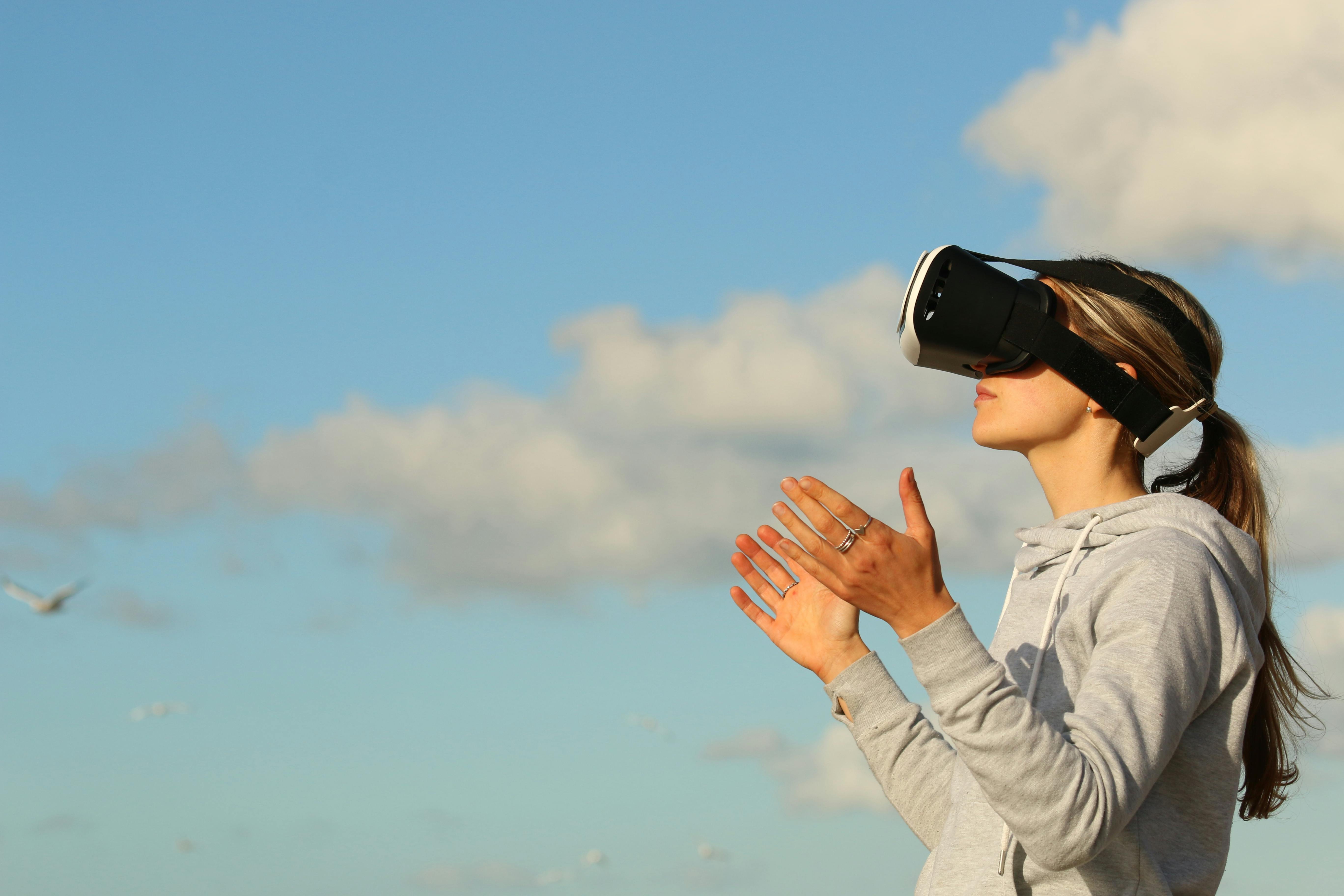 Virtual Reality and Total Immersion
To have a better understanding of Virtual Reality, it is quite essential to understand the concept of total immersion. The experience under Virtual Reality and immersion are proportional to each other. The higher is the immersion the higher will be the virtual reality experience.
Total immersion is a situation when the interaction with VR is so high that our brain forgets the difference between the real and the virtual world. The user reacts in the way as if it is dealing in the real physical world. Immersion not only involves our 5 senses of touch, taste, sight, smell, and hearing. Apart from these 5 it also involves other senses, the most important one is the sense of balancing. Maintaining proper balance (physically and mentally) in the virtual world is a big deal.
VR technology can create any situation or environment to tantalize all these senses. Either you can create the everyday environment or you can build a world where basic laws of nature such as gravity, time or matter defy. For example: Witnessing star wars at an unknown gravity less planet will be an amazing experience.
by belinskisteve on 2020-01-28 05:50:52
Comments
Login to Comment